About Us
Since its creation in 2009, FirmWare offers professional consulting services for the implementation and support of solutions that facilitate the achievement of the objectives of our clients, related to the management of specialized technologies, specialized personnel services and IT consulting at the Latin American level.

Mission
FirmWare, is a company made up of technology experts, which offers consulting, development, implementation and certification services for technology projects, aimed at satisfying the needs of our clients, thus achieving improved efficiency in their technology projects, through the reduction in time, costs, ease of relationship with the engineer's environment, balancing the use of the resource and the need of the company.

Vision
To be the technology company preferred by our clients and thus consolidate ourselves as one of the main technology service providers with recognition in Latin America. For which it will have women and men with vocation, experience, committed to a culture oriented to continuous improvement.
We have ISO certifications that allow us to build trust in the market and in
consumers under quality standards.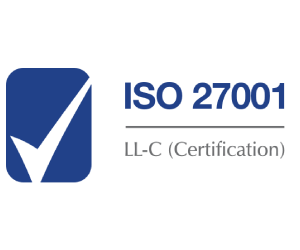 Information Security Management System
ISO/IEC 27001:2013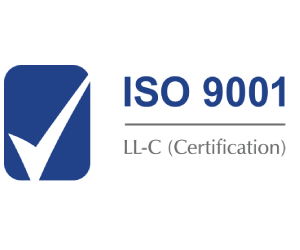 Quality management system
ISO 9001:2015
Our Knowledge
They are certified in various areas to provide an immediate response to any type of crisis, specialized applications, management systems, the Internet, the fight against fraud, document management, security and encryption, among many others.
Differential
It is the commitment and sense of belonging that we acquire towards our clients and their businesses, embodying ourselves in a unique way and feeling them as ours, to offer a service beyond what was contracted, offering them the highest quality, immediate response to their requirements, fair price and technology of advanced.