In Firmware we believe that our contributors make us special, if you are interested in working with us, we invite you to apply to our job offers and send your C.V.
We know how important it is for you to grow constantly, that's why FirmWare has some strategic allies in the sector who give exclusive training thus achieving a more agile pace to innovation.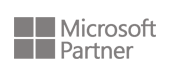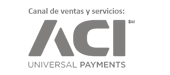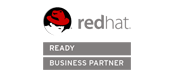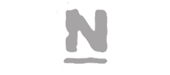 Go beyond conventionality

Focus on quality, experience, and efficiency.

Passionate about giving the best to our clients

Creativity and innovation

Disposition to knowledge and continuous training.
Do you want to be part of our team?