IT Solutions
Experts in Technology, Information, and Communication.
We are an organization dedicated to innovation, adoption, and use of information technologies for more than a decade. We offer simple technologic solutions to our clients to establish the logic that controls any business process.
Our team of collaborators, digital natives, work every day to transform IT potential in order to give value to our client's businesses.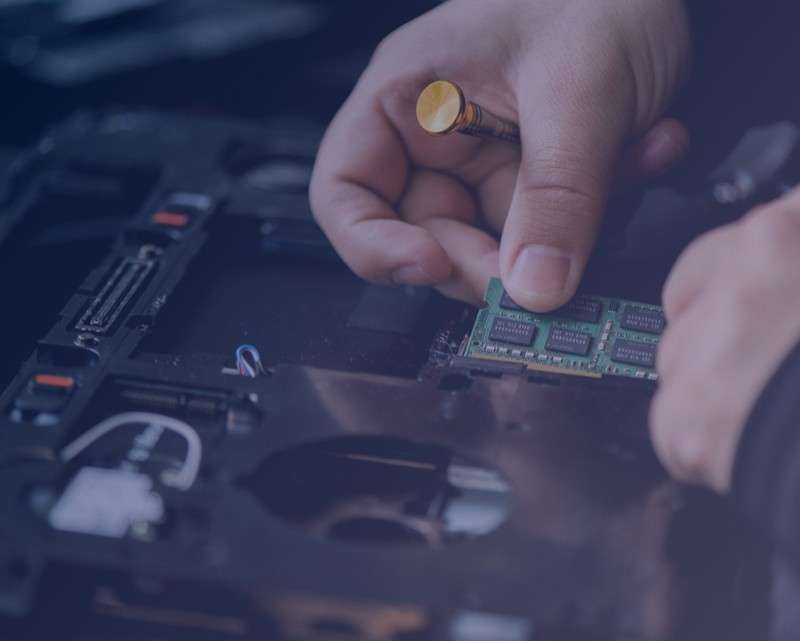 Specialized IT services suited to our client's needs CONSULTANCY AND PROJECT MANAGEMENT.
We have a team of professionals specialized in the design and implementation of applications in different technological environments such as JAVA, Net, PHP, among others. We apply agile methodologies and quality standards required by the different industries. Our Competency Center has more than 5,000 hours/month of available resources to cover our clients' development requirements.
High-quality technical assistance is key to undertaking work with impeccable results. At FirmWare we provide remote and on-site system management, hardware, software base, and applications, as well as technical assistance and development of solutions in technological environments such as Unix, Linux, SQL Server, Java, or JavaScript.
LAN/WAN management, IP services, integration devices commissioning, along with PC administration agents, are other services we offer, including the integration and management of Internet applications.
MANAGED SERVICES AND TECHNICAL SUPPORT
Our company conducts monitoring, control, audit, and validation of projects, in order to ensure the exhaustive fulfillment of the objectives set and quality standards. We design and execute information technology projects, and implement business-required information platforms and systems.

Do you want to expand the information?