FirmWare tecnología simple ha logrado implementar prácticas de desarrollo, pruebas, despliegue y monitoreo continuo, bajo un modelo integral que nos ha permitido controlar cambios y versiones de las aplicaciones, personalizaciones y extensiones, manejar proyectos en paralelo a través de nuevas ramas (branches) y etiquetas (tags), desplegar de forma automática nuevas versiones de desarrollos, pruebas Q/A y producción, automatizar pruebas, y generar informes con múltiples indicadores, para soportar DevOps en ambientes de misión crítica.
Experts in Technology Onboarding.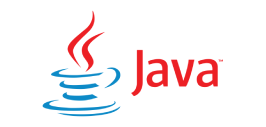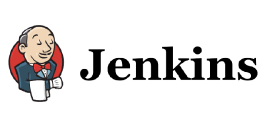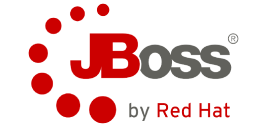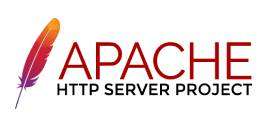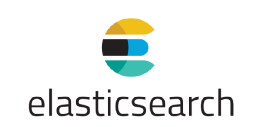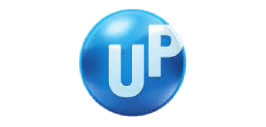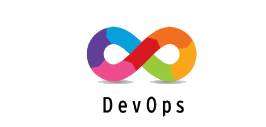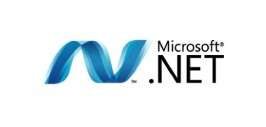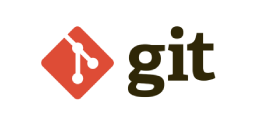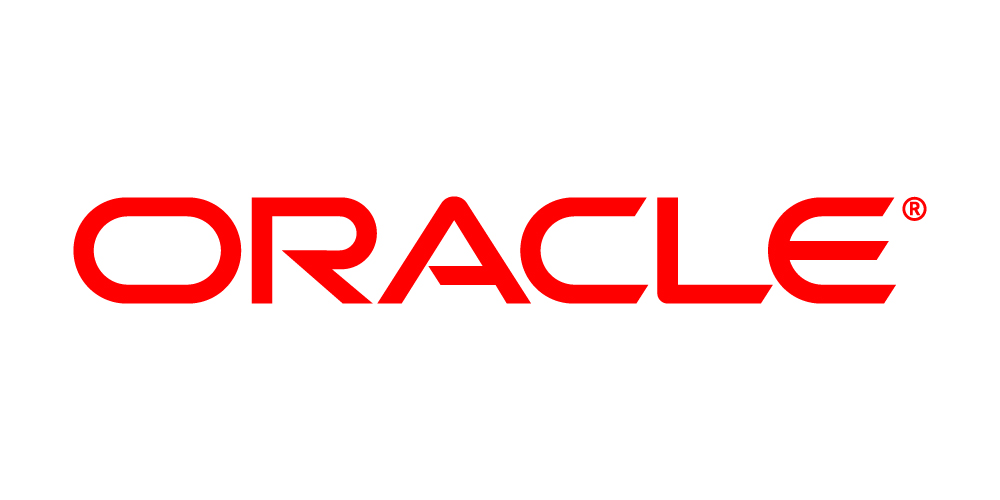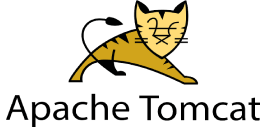 Fimware Transformación Digital
We understand the market, the users, and the technology to develop services around feasible digital business models.
Our Digital Transformation Services focus on providing an agile response to the needs of organizations to manage the ongoing relationship between evolution and digital innovation, in pursuit of specific goals.
We work under agile management models to develop effective business solutions with our clients that enable the innovative evolution of their processes.
Furthermore, we offer scalable, adaptable, and flexible services to support the evolution efforts in digital environments.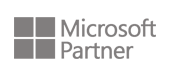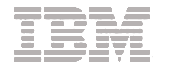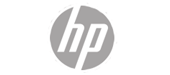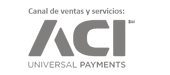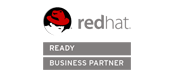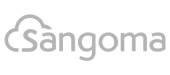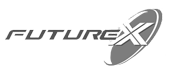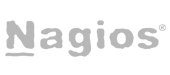 We have ISO certificates that allow our  company to generate reliability in the market and consumers under global standards.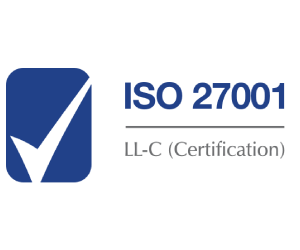 Security Information Management System
ISO/IEC 27001:2013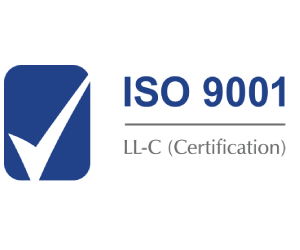 Quality Management System
ISO 9001:2015
La respuesta de Firmware tecnología simple ante la COVID-19
Read how we are currently responding to COVID-19 outbreak and find resources to help you.
More Information