FirmWare's Response to the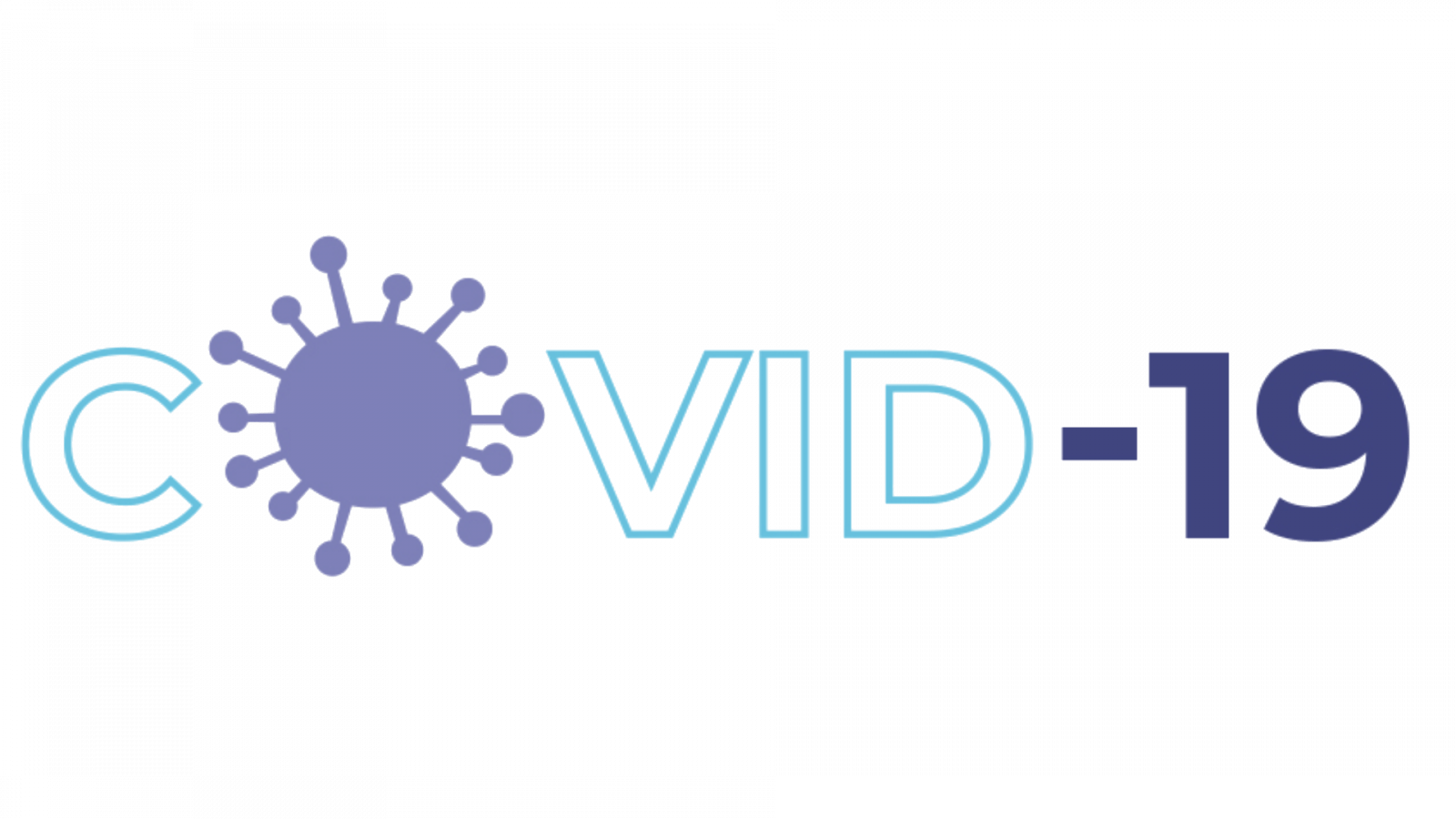 Remote Work
As technology helps people stay connected productively.
Biosecurity Protocols
We handle the set of rules and measures of personal protection, self-care, and protection towards other people.
Support
Assistance to users regarding any problems when using a product or service, bot hired by us or not.
As the world responds to the outbreak of COVID-19, our thoughts are with affected people and professionals. At FirmWare, we work to do our part and ensure the safety of our employees, striving to protect the health and well-being of the communities in which we operate, and by providing technology, advice, and resources to our customers to help them do their best work while they are remote.
Regulations issued by the National Government
➢ Circular 001 of 2020. Reduce exposure and infection by COVID-19.
➢ Circular005 of 2020. Guidelines for detection and care COVID-19.
➢ Circular 017 of 2020. Minimum guidelines to implement advocacy and prevention for the preparation, response, and care of cases of disease COVID-19.
➢Circular 018 of 2020. IRA prevention.
➢Circular 019 of 2020. Early detection.
➢ Circular 021 of 2020. Minimal lineaments preparation, answer, and attention of cases with COVID-19 directed to employers and workpeople of the Private sector.
➢ Circular 029 of 2020. The elements of personal protection are the responsibility of companies or contractors. Occupational Risk Managers Will Support Employers or contractors in the supply of such elements, exclusively for the workers with direct exposure to COVID-19.
➢ Decree 488 of 2020. Labor measures.
➢ Decree 500 of 2020. ARL promotion and prevention actions.
➢ Resolution 666 of 2020. Biosecurity protocol to mitigate, control and perform proper management of the CORONAVIRUS pandemic COVID-19.
Duties of Workers, Contractors, and Population in General
To comply with the biosafety protocols adopted and adapted by the company during the time they remain inside the workplace facilities while executing the tasks designated by the company.

To report to the employer any case of contagion that may occur at their workplaces or homes, for appropriate measures to be taken.

To adopt health care measures and report to the employer changes in their health condition, especially related to symptoms of respiratory disease and report on CoronApp.

They will be responsible for the execution and compliance of all actions and guidelines determined in this contingency plan, under the principles of seeking the comprehensive care of their health and the provision of clear, truthful, and complete information about their health status.
General Measures
The measures that have shown further evidence for the containment of virus transmission are as follows:
✓ Hand Wash (minimum every three hours) 
✓ Social Distancing (2 meters) 
✓ Use of masks.
In addition to these measures and taking into account the mechanisms for spreading the virus (drops and contact), cleaning and disinfection processes of elements and inputs of habitual use, surfaces, equipment of frequent use, management residues product of the activity, adequate use of PPE Personal Protection Elements and optimization of the airflow of the place and the compliance of sanitary hygienic conditions should be strengthened.
Elements of Personal Protection
The company and the head of SG-SST defined the PPE indicated for personal protection according to the work for the prevention of COVID-19, from the point of view of industrial hygiene applicable to the processes of the company which would be. A biosecurity kit is delivered to workers (from the office and those who provide customer service).
Operational and administrative staff
✓ Two face masks – three folds, anti fluid, surgical cloth, and filter.
✓ 120 ml antibacterial gel
✓ One pair of protection glasses
General Service Assistant
✓ 2 face masks – three folds, anti fluid, surgical cloth, and filter.
✓ A 120 ml antibacterial gel
✓ A protection mask
✓ Two washable anti fluid overalls
✓ Disposable Gloves
Firmware is responsible for:
The company must deliver the EPPs and ensure their availability and replacement. This will be done according to the datasheet of each item.

Recommendations for the efficient use of PPE should be reported, which will be indicated in their delivery.

The use of gloves is recommended if cleaning activities are to be carried out or if elements such as waste are to be handled. For other activities, it is recommended to wash hands with water, soap, and disposable towels.

Non-disposable PPE must be washed and disinfected before being stored in a clean and dry area and remember that it is for personal use.

Suitable containers must be installed for the final destination of the personal protection elements used. Within the FirmWare office, one of the trash cans will be used to discard this type of element, which will be duly labeled.

In any case, no worker should use the endowment or PPE employed in the work activity outside of his work activities. For this reason, each person entering FirmWare facilities or customers must make the respective change of the EPPs.

Workers should refrain from sharing PPE. People providing BPO service shall comply with the above measures, in accordance with the indications of the protocols established by the customers.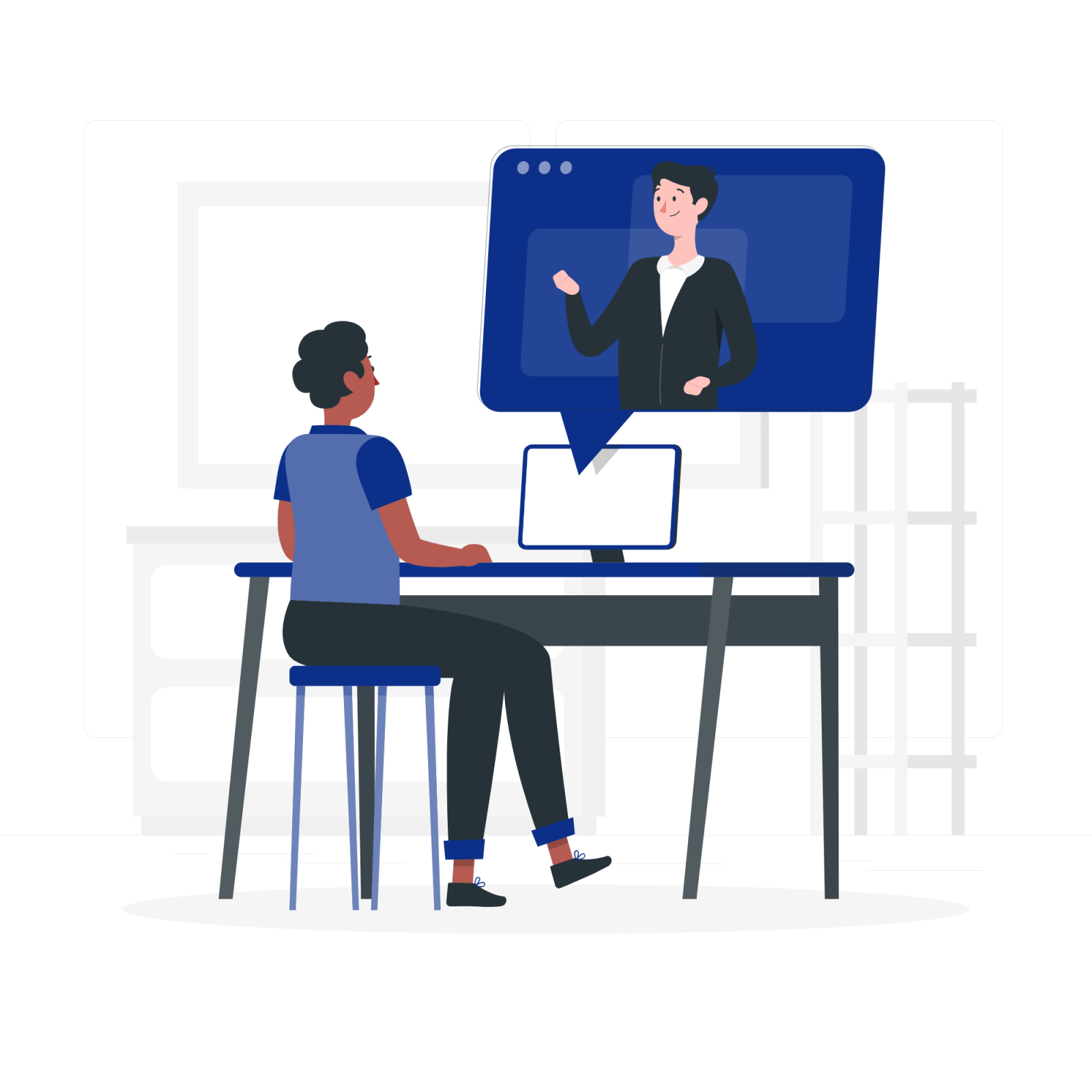 Remote work or telecommuting

The company will ensure continuous training through the FirmWare University virtual classroom, where all relevant information about COVID-19 will be available.
Workers over 60 years of age and workers with pre-existing morbidities identified as risk factors for COVID-19 must perform remote work. Additionally, the following profiles may perform work remotely:
✓ Advisors who have connectivity at home, allowing the continuity of their work.
✓ Commercial activities and sales in general.
✓ Invoicing.
✓ Transversal and administrative support areas.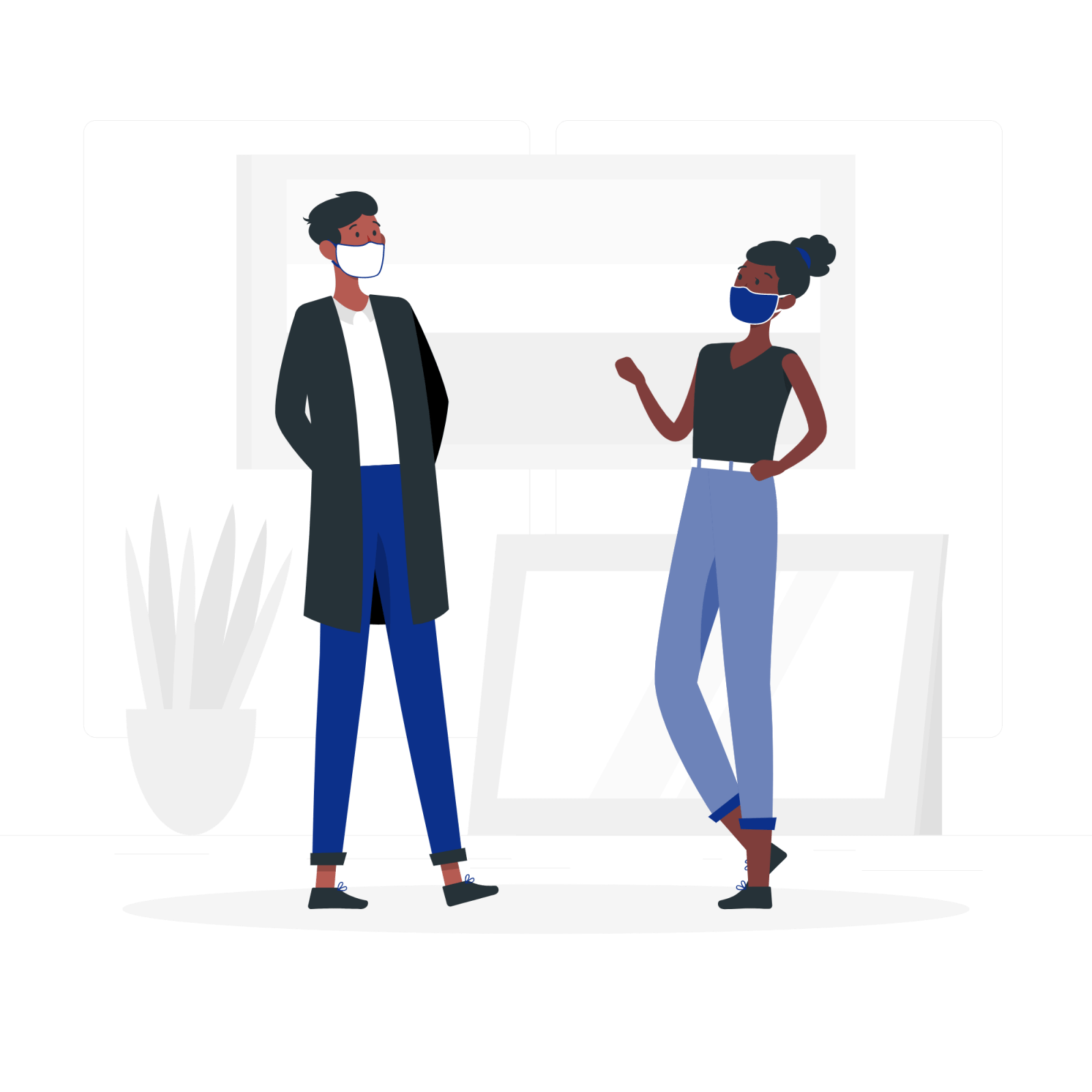 Face-to-face work
For the development of on-site  labor activities, the company must qualify all the workers in aspects related to the form of transmission of the COVID – 19 and prevention alternatives by, following the Department of Health and Social Protection guidelines sent by the, which as minimal should contain:
It must contain
General information related to company locations where exposure risk may occur. These places will be properly identified.
Household and community risk factors.

Individual risk factors.

Signs and symptoms.

Importance of the health condition report.

Protocol of action against symptoms.

Respiratory label protocol, including covering the nose when coughing or sneezing with the forearm or with a disposable paper handkerchief and getting rid of it immediately after use, washing your hands immediately, and refraining from touching your mouth, nose, and eyes.
All workers both in remote work, operation centers, or in external activities (BPO services), must perform the handwashing protocol with a minimum of every three hours where the c

ontact with the soap must last at least 20 – seconds according to the guidelines of the WHO (World Health Organization), and after contacting surfaces that could be contaminated by another person (handles, banister, locks, transport), after going to the bath, manipulating money and earlier and after eating.
The workers who enter the shift must pass to the space arranged to perform the cleaning of shoes, washing of hands, and sprinkling of garments. They should also remove their jewelry, watches, and accessories of any kind, which may become a risk for transmission of the virus, or if possible avoid using them.
If the person has respiratory symptoms at work, they should be provided with a conventional face mask, placed in an area that allows their isolation, and evaluated their state of health taking into account the notification channels established within the company to define the behavior to follow.
The company should seek advice and support from its ARL (Hive) to address the mental health needs of workers or employees, including cases of social isolation or work at home.
Promote healthy living habits with workers, such as frequent hydration, active breaks, and reduced tobacco use as a preventive measure.
Active breaks must be made in accordance with the requirements of the company's Occupational Safety and Health Management System. For the execution of such pauses, it is not necessary.
To remove personal protection elements such as face masks, it is necessary to ensure a minimum distance of two meters between each of the workers. At the end of the active breaks, it is necessary to perform the handwashing protocol before returning to the performance of the work activities.
Promote and implement the use of technology tools that reduce personal contacts within the company (Internal mail, Slack, virtual meetings by meeting).
Workers should refrain from going to the workplace in the event of flu symptoms or a condition of fever greater than 38ºC.
People providing BPO services shall report any irregularity or non-compliance with the measures set out in their protocols (clients).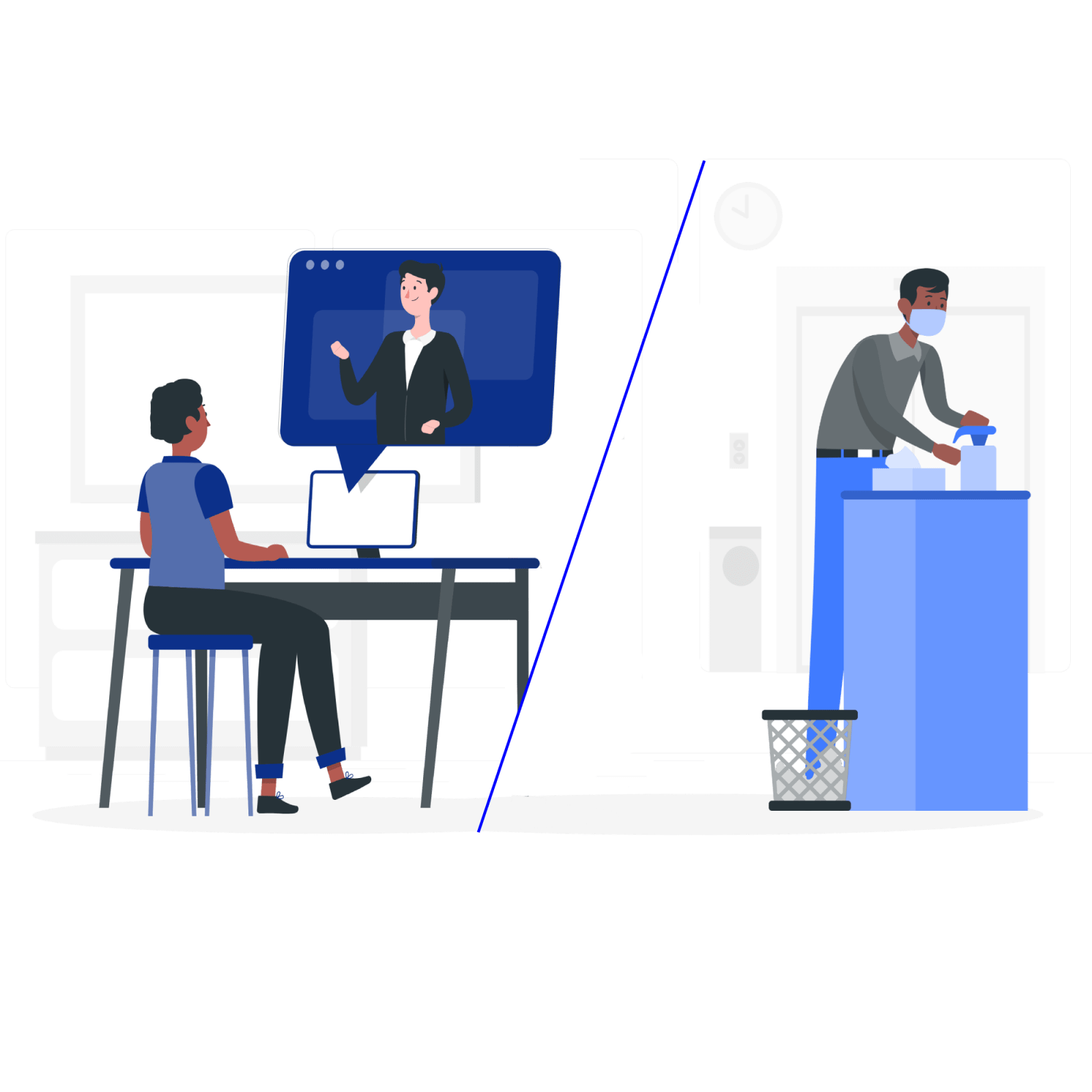 Work organization alternatives

FirmWare adopts remote work at the general company level. only the operating area of the company, to the facilities of our customers according to the exception of Article 2 literal (i) Decree 090 of 19 March 2020 and Article 3 numeral 25 and 27 of Decree 531 of 2020, shall travel in any case.
Decree 531 of 2020<br />
Implement flexible days or in-and-out shifts throughout the day, in order to avoid clusters of workers in entry and exit, in workplaces and in the means of
mass transportation.
The schedule or shifts will be adjusted as soon as the economic sector of our company has the authorization of the Mayor's Office to start working.
Taking into account the conditions of the FirmWare office, the maximum number of workers per shift would be 20 for both administrative, operational and general services.

For people who provide BPO service, this will be done after the validation and coordination with the Client of the attending work groups.

The schedules established in Decree 126 of 10 May of the Mayor of Bogotá, which establishes the following slots, shall be taken into account:
Construction sector: Between 10:00 a.m. to 7:00 p.m.
Retail marketing of non-essential products and services. Between 12:00 midday and 7:00 p.m. 12:00 noon to 11:59 p.m.
Manufacturing sector: Shall establish entry shifts between 10:00 a.m. and 5:00 a.m.
As alternative means of transport, the bicycle and motorcycle may be used, which must have their respective disinfection before and after use, as well as the protective elements to prevent some kind of accident in your transfer.