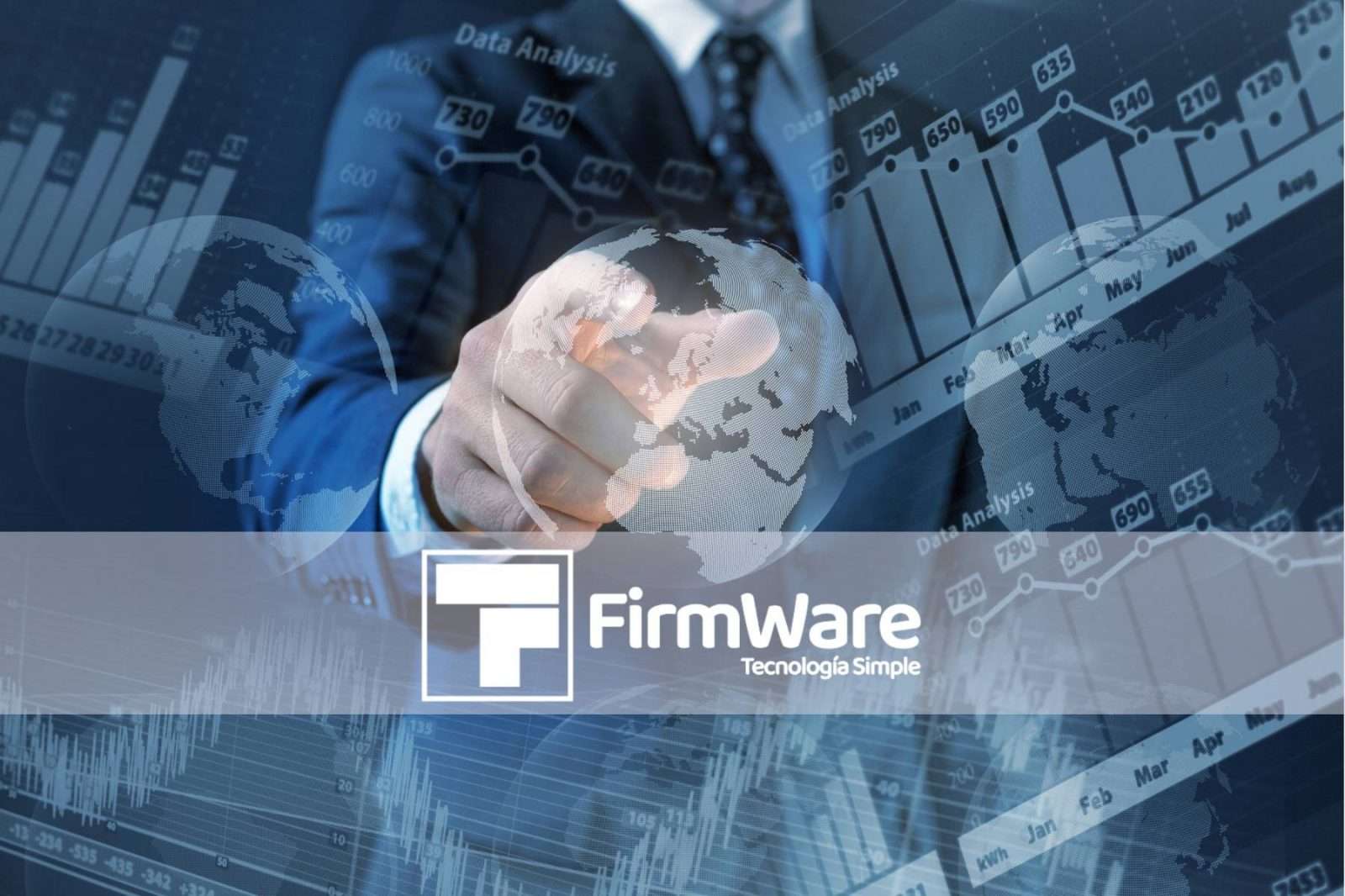 Software Factory
At FirmWare we use standardized software production components, through the use of special skills and standardized procedures, which are aligned to the ISO 9001 quality requirements. As a result, we guarantee a double benefit: agile, accelerated development cycles, and low costs.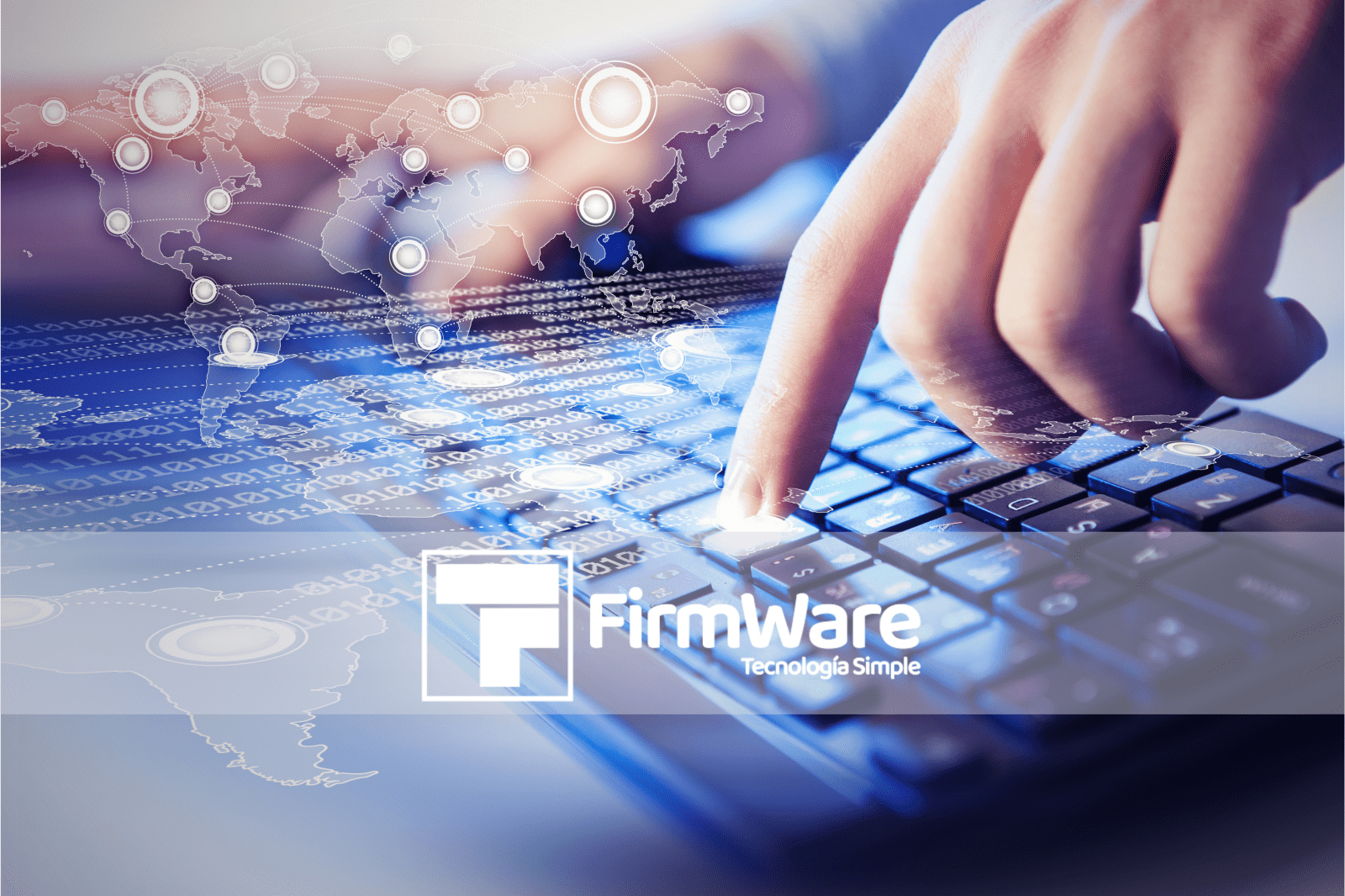 BPO Resources
We have a consolidated and experienced team of bilingual consultants (English - Spanish), for the development and maintenance procedures of software applications, on diverse technological platforms, providing high value and innovative solutions.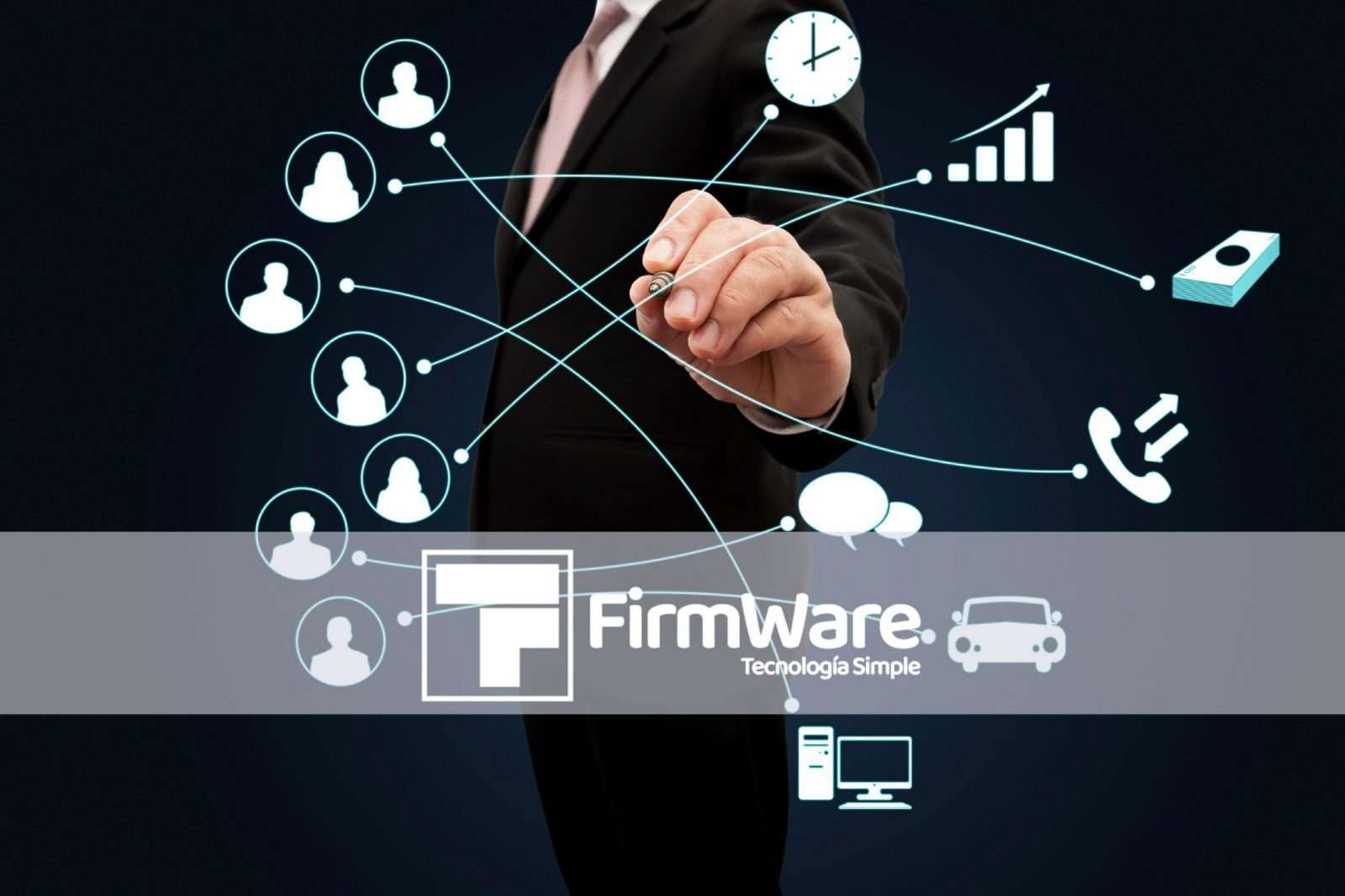 Integration
The technology integration services provided by FirmWare aim to use new technologies to integrate several systems used within companies for task planning, designing, implementation, and management; to solve technical needs and specific business requirements.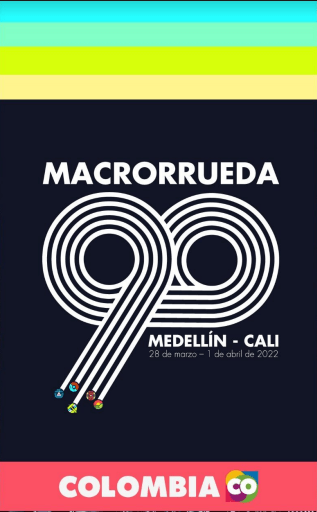 The MACRORRUEDA aim to generate effective business contacts between international buyers and Colombian exporters. In the scheduled appointments, the businessmen will hold 30-minute meetings, in which the exporter will show the best of his offer of non-mining energy goods or services to the international businessperson.
Nuestros representantes en la
MACRORRUEDA